Welcome to Quantum Healing Center
Together, let's create extraordinary health and happiness in life!
The desire to afford the luxury of great health, joyful living and inner peace is every human being's aspiration. From time immortal, this aspiration drove visionaries like you to explore the vastness of your inner world, trying to find the key to the secret of longevity and happiness.
The ability to help you transform your aspiration into reality is at the heart of Quantum Healing Center.
To truly heal pain and suffering, you must go into the gut of pain to release it. This involves the process of forgiveness, letting go, releasing anger, acceptance, and most of all, learn how to love yourself again.
This undertaking is not devoid of challenges. Most people struggle with these challenges all their lives until the day they die and miss the joy of living.
At Quantum Healing Center, we believe that peace of mind, inner happiness, soul connections are just as important as healthy food, vitamins and right nutrition. True healing is not possible unless the healing is done at the cellular and the spiritual level.
That is why we do not overlook the metaphysical cause of your dis-ease. While we look after your body, we at the same time employ consciousness technology to uplift your vibration to enhance your healing ability.
We intergrade Nutrition, Kinesiology, Chinese Medicine, Vibrational Medicine, Acupuncture, DNA/Stem Cell Healing, Access Consciousness Technology and Spiritual Psychology to create quantum results for you.
In a nutshell, we give you powerful tools to eliminate pain and suffering in the shortest time possible.
Deepest healing comes with the greatest freedom. We are so looking forward to working with you. We will show you preciously what it takes to be a powerful creator and how you can create transformation that will not only transcend your own life, but the lives of many generations to come.
Conditions We Can Help You With:
Acute and chronic pain, arthritis, frozen shoulder, knee pain, all forms of muscle or bone injury, pre and post surgery pain, sports injury, back pain, disc degeneration, spondylitis, neuralgia, all forms of nerve pain, post stroke rejuvenation, ankle strain and sprain, acute and chronic muscle cramping, tennis elbow, RSI, osteoarthritis, rheumatoid arthritis….
Acute and chronic Headache, migraines, tension headache, poor memory, lack of focus, learning difficulty, ADHD….
Allergy, acute and chronic asthma, upper respiratory disorder, sinusitis, rhinitis, eye infection…
Male and female infertility, Polycystic Ovarian Syndrome, endometriosis, period pain, heavy bleeding, uterine fibroids, habitual miscarriage, blocked tubes, low sperm counts, sexual dysfunction, menopause, osteoporosis, low libido, premature ejaculation, urogenital infection, mid cycle bleeding, dysfunctional bleeding…
Stress, thyroid diseases, anxiety, depression, insomnia, anger, fear, phobia, emotional trauma, grief, shame, fear of failure, low self-esteem…
Relationship conflict, marriage breakdown, divorce trauma…
Tinnitus, memory loss, thinning of hair, dry wrinkle skin, pre-mature aging…
Chronic fatigue, glandular fever, ross river fever, general fatigue, lack of drive…
Muscle pain, fibromyalgia, chronic muscle tension, frequent injury, muscle fatigue
Frequent infection, low immunity, common cold and flu…
Urogenital disorders, prostate disease, urinary track infection, bladder infection, kidney disease, thrush, chronic yeast infection, STD…
Skin disorders, eczema, acne, psoriasis, rash, dry scaly skin, skin infection…
Irritable bowel, inflammatory bowel disease, stomach upset, diarrhoea, reflux, stomach ulcer, ulcerative colitis, parasite infection, stomach flu….
Weight loss, cellulite, flabby skin, lack of tone, difficulty putting on weight,
Prevent of cancer, supportive treatment for cancer, post cancer surgery support…
Metabolic syndrome, high blood pressure, high cholesterol, diabetes, obesity, heart disease…
Healthy Aging, Fit Genes, peak performance for competitive sports, pre-sports and post sport nutrition support
Comprehensive bowel and liver detoxification
Ultra Convenient
Hyperbaric Oxygen Chamber

Hyperbaric Oxygen Chamber

Everything you need to boost your immune system is included! Tell Me More →

Online Bill Pay

Online Bill Pay

Brisbane Quantum Healing Specialist Center offers a variety of certified secure online services for our online visitors. Read more →

Health Insurance

Health Insurance

Brisbane Quantum Healing Specialist Center is registered with all major private health insurance companies. View details →
Cutting Edge Treatment and Healing Technology
Natural Therapies & Natural Health Modalities We Practice:
Our Specialists Are Ready to Serve You:
Every single one of us had all been lost and sick before, but we picked up our own pieces, found the way to cure ourselves in the best way we could. We have gone through the roughest road, we have all been broken, we have all been eaten up by life, and spit out by life, we have all been smashed into nothingness…
But we decided to be the heroes of our own lives, so we rose, we stood up, we dusted ourselves off and we found the way to heal our body, mind and spirit. After many years of struggling, understanding, studying, realizing and awakening, we have finally arrived at a place of peace, a place of intelligence, a place of acceptance and authentic compassion.
Comprehensive Naturopathic, Homeopathic, Iridology and Bowen w/ Bio-Resonance assessment
Holistic Healer, Spiritual Psychology, StemCell Healing, DNA Activation, Past Life Regression
TCM, Dry Needling, Integrated Kinesiology, Hypnotherapy, NLP and Holistic Beauty Therapy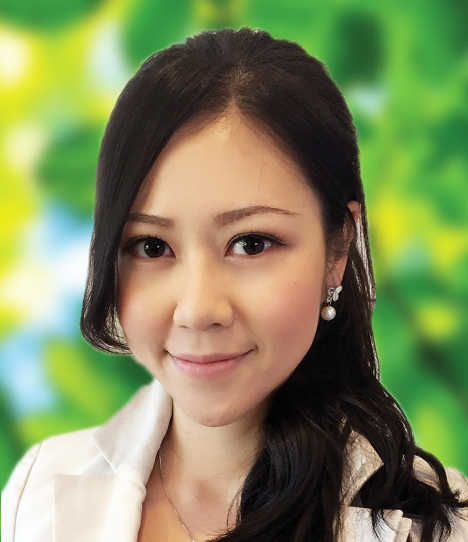 Energetic Healing and Life Coaching for stress, anxiety, fear, depression, chronic sickness, personal awareness...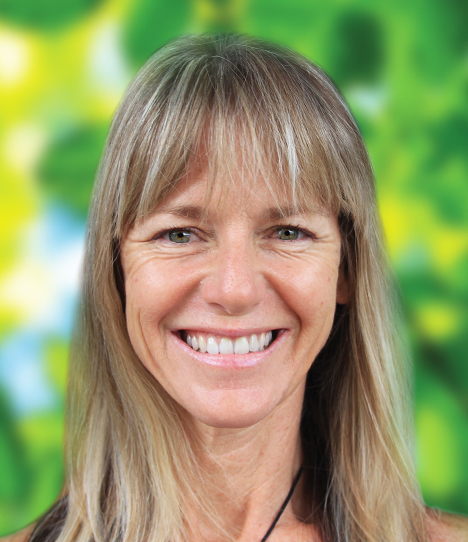 Advanced Kahuna Practitioner, Advanced Ayurvedic, Thai, Chinese, Yoga massage and Volcanic Hot Stones Therapist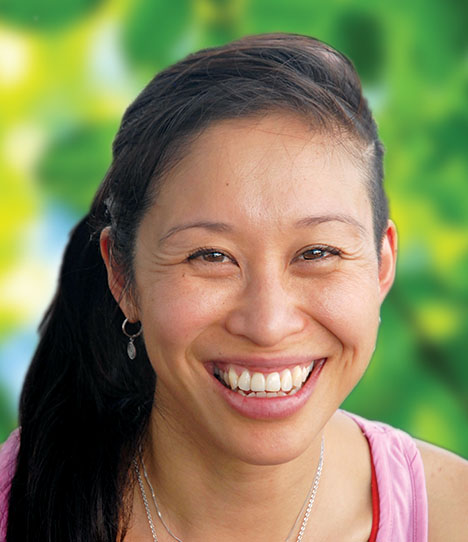 Holistic Nutritional Physio, C.H.E.K Practitioner & Life Coach. A cutting edge blend in physiotherapy, nutritional medicine and holistic wellbeing
Qi Gong Tibetan massage for internal organ function enhancement, eliminating pain, rejuvenating muscle strength and enhance performance
OUR DEEPEST FEAR IS NOT WE ARE INADEQUATE.

Our deepest fear is that we are powerful beyond measure. It is our light, not our darkness, that most frightens us. We ask ourselves: "Who am I to be brilliant, gorgeous, talented, fabulous?" Actually, who are you not to be? we were born to make manifest the glory of God that is within us. It is not just in some of us, it is in everyone.
JOY IS INSIDE YOU.

Joy is inside you, not in attainment of things desired, nor in the achievement of goals made, but 
in the simple feeling that lies within you. Know that this joy is unaffected by outer circumstance
, and joy will be forever yours.
OUR SPECIALIST:
Hong Curley


    Australia's leading practitioner

"If you do not accept yourself, how can you accept others? If you do not love and care for yourself, how could you genuinely love and care for others?"